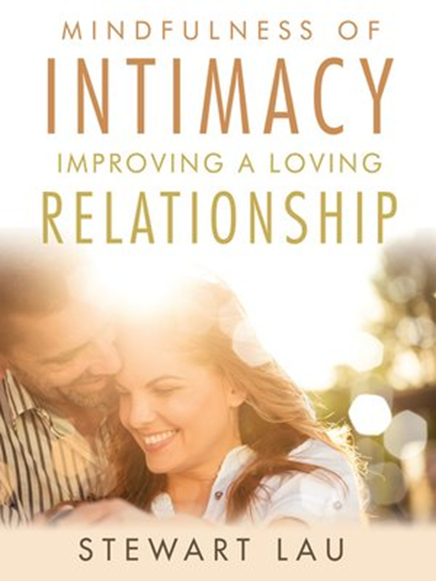 Graduated from Minnesota State University in MBA and University of Wisconsin-Eau Claire in Bachelor of Business Finance, Stewart has served in Minnesota Governor Trade Office in St Paul promoting trade to Asian countries. Back in Singapore, Stewart has served multinational corporations conducting workshops and consultations.
Stewart has been disillusioned with the development in modern time. Despite of development of technology, there is little progress in human development. We are living in a more divisive time than ever. Human has less trust toward other human. The pandemic and the trade war have put human into greater distrust. We are living in a dangerous time. Having good human relationship begin with the love we receive from home.
Mindfulness of Intimacy is written in the hope of bringing the loved ones closer to one another. When individuals have stronger love towards their own spouses, it is more likely that they have greater respects towards other individuals. This is one step bringing world peace to all. Love is a fragile matter. It is easy to make a promise; it is more difficult to keep our promises alive over the years. And yet, it is important for us to do so. Mindfulness is a tool that we can use to make our love stronger each day.

Stewart Lau is the guest on America Tonight Show with Award Winning Radio Host Kate Delaney
Click the link to listen: https://soundcloud.com/kated-294710598/stewart-lau/s-nYb4qaHsBqm.
Stewart Lau Mindfulness
Stewart Lau Mindfulness aims at improving one's life by using mindfulness as a tool. The best part of mindfulness is that it can be self-administered. Each of us has the power to improve our own lives. The self-help comes from within. Mindfulness helps me to find help from within and helps us to live a more fulfilling life. With just basic coaching in mindfulness, we can bring new meaning to our lives.
We are now living in difficult time which is much different from that of our forefathers. We are faced with multiple problems at the same time. There is still no end in sight for the Corona Virus. The trade war is growing by the days. The breakout of major war is looming. There is much uncertainty in the air. The least we can provide for ourselves, and our loved ones is a loving relationship. There is no better gift than the gift of love. When things do go wrong and they will, we can find sanctuary at our very home filled with loves.
Unfortunately, the difficult time brings about many social problems and plagued our society with countless social illness. Among them are unprecedented rates of divorces, sexual crimes and cases of depressions. Corporate world and governmental organizations have to deal with new kind of problems that lead to huge losses both in financial and human resources. Unless management is mindful enough to face up to these new problems, organizations are likely to lose key personnel to petty sexual crimes. Unlike many other crimes, these crimes are preventable. In the right state of mind, it is unlikely that one would make these mistakes.
Mindfulness helps one to be aware of the circumstances they are in and to allow them to take precautionary measures to prevent them from committing the heinous crimes. It is easy for organizations to consider this as individual misadventure and play no part in resolving the problems. However, the organizations suffer big losses. It is difficult, if not impossible, to find an immediate replacement for key personnel. Thus, the organizations can suffer huge losses in human resources by losing key personnel and possibly financial losses in recruiting replacement for personnel with similar qualifications. Corporations and governmental organizations should take more pre-active role in monitoring the social conducts and the well-beings of their employees.
Improving a Loving Relationship
There is no greater joy that we can have than to be able to love and to be loved by the same person. It is easy for us to confess our love for others, but it is difficult t0 keep loving the same person over the years. In America, there is at least one divorce in every 42 seconds. To put it differently, there are nearly 3 divorces in the time it takes for a couple to recite the wedding vows which is about 2 minutes.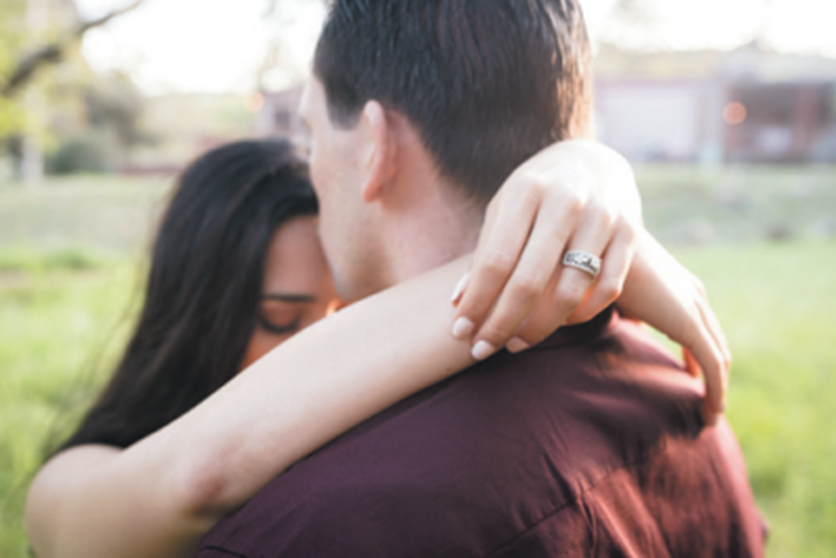 Mindfulness is a simple yet powerful tool to keep our loving relationship in check. Mindfulness nourishes our loving relation and strengthen it with each passing day. Get started on a mindful journey with Stewart Lau. It is unlike any trip you have taken before. Your loving relationship deserves a second chance.
Mindful Talk
The journey to improving one's life, especially having a better loving relation, begins with a talk. This is a Speaking Engagement. Corporations and organizations should make Mindful Talk as part of their on-going activities. Unlike other problems that employees may encounter, it is less likely to talk about their sexual misconduct, marital problems, sexual misconduct or even their problems with depressions. Often times, not many people may even be aware of the problems they are facing.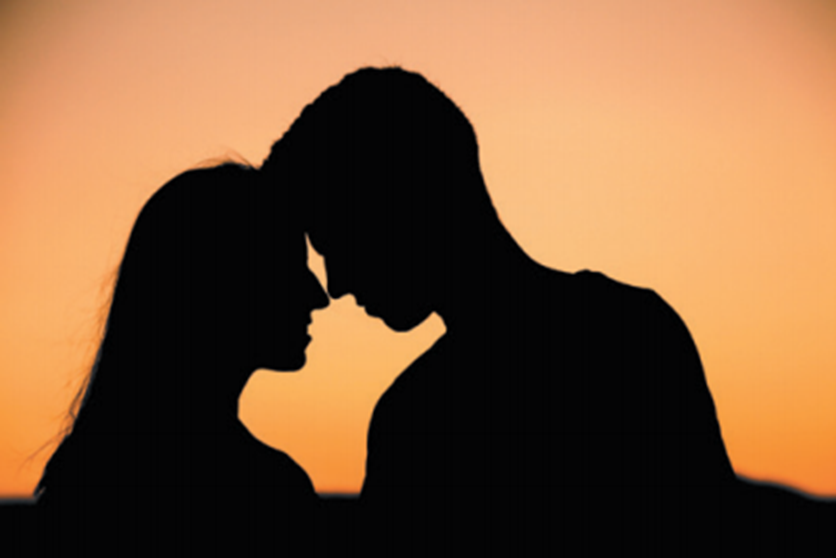 Mindful Talk can be important for a few reasons. Firstly, it brings awareness to individuals that they are not alone if they are facing these problems. The first step is to engage those who suffer from these problems to listen and to talk about the problems. The willingness to talk about the problems is an indication they are willing to work on their problems. There is no immediate solution, but it is worth the effort.
Mindful Talk can be a sweetener to corporate or organization program. Mindful Talk can help ease tension in the company before they commence on any major serious corporate meetings or discussions. The activity can serve as a diversion for some serious tension facing the company or organization. It can also serve to prepare the Individuals for some unforeseen circumstances such as feeling depressed over job loss.
Stewart Lau Mindfulness Program does not stop with just the Mindful Talk. The Mindful Talk is just to engage the audience. When the audience accept they have problem and they are willing to work on the problems, they are have begun a long trip for self-healing.
Stewart Lau Mindfulness
Stay Communicated, Stay Engaged
Stay Communicated and Stay engaged is the campaign of Stewart Lau Mindfulness to drive individuals to be mindful with their engagement with each moment in life. We have to stay mindful at all times. Being mindful means, we take precautionary measures against any likely problem such as marital breakdown, depression or sexual misconduct. These are the problems that we do not like to talk about, and yet they affect us much. Self-healing is a long process. It begins with acceptance. We accept we have problems, and we are willing to work on the problems.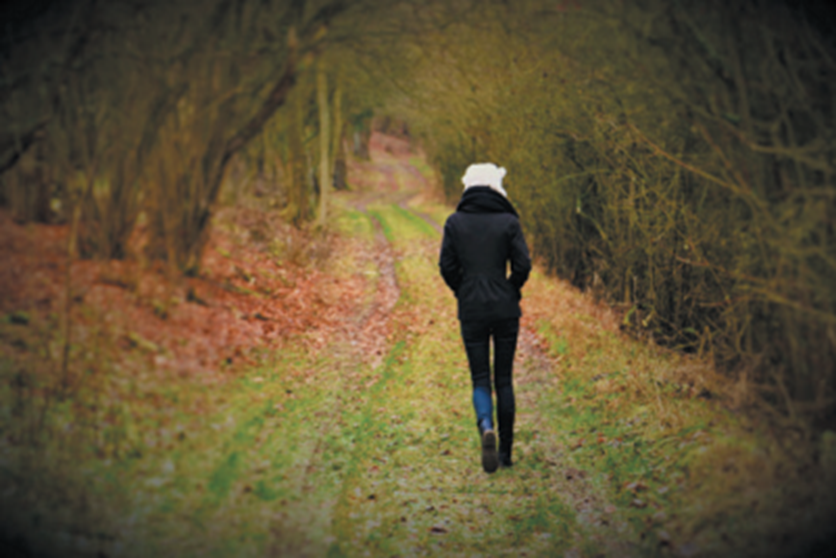 Stewart Lau Mindful Retreat
A final opportunity for the couple to work out their problem in their relationship before they decide to call it a day. They bring out all their displeasure in their once loving relationship, and to rekindle the fire that once lighted their relationship. Using mindfulness as a tool, the couple learn the magic of detaching themselves from all signs of displeasure in their relationship and to inject new lives into their stale relationship. It grows and keep evolving under new circumstances. But love can fade away too if we fail to take good care of it. Mindfulness allows us to keep a constant check on our relationship and allows us to nourish it with each passing moment. We can even make it stronger each day. Mindfulness in our relationship does not mean that we work on our relationship only when we perceive there is a problem. Mindfulness allows us to adapt with changes in our lives. Often times the couple can grow apart for no apparent reason. We simple do not have the same loving relationship and yet we do not quite know the reason. It is almost like love has flown away. That does not need to happen if we take good care of it.